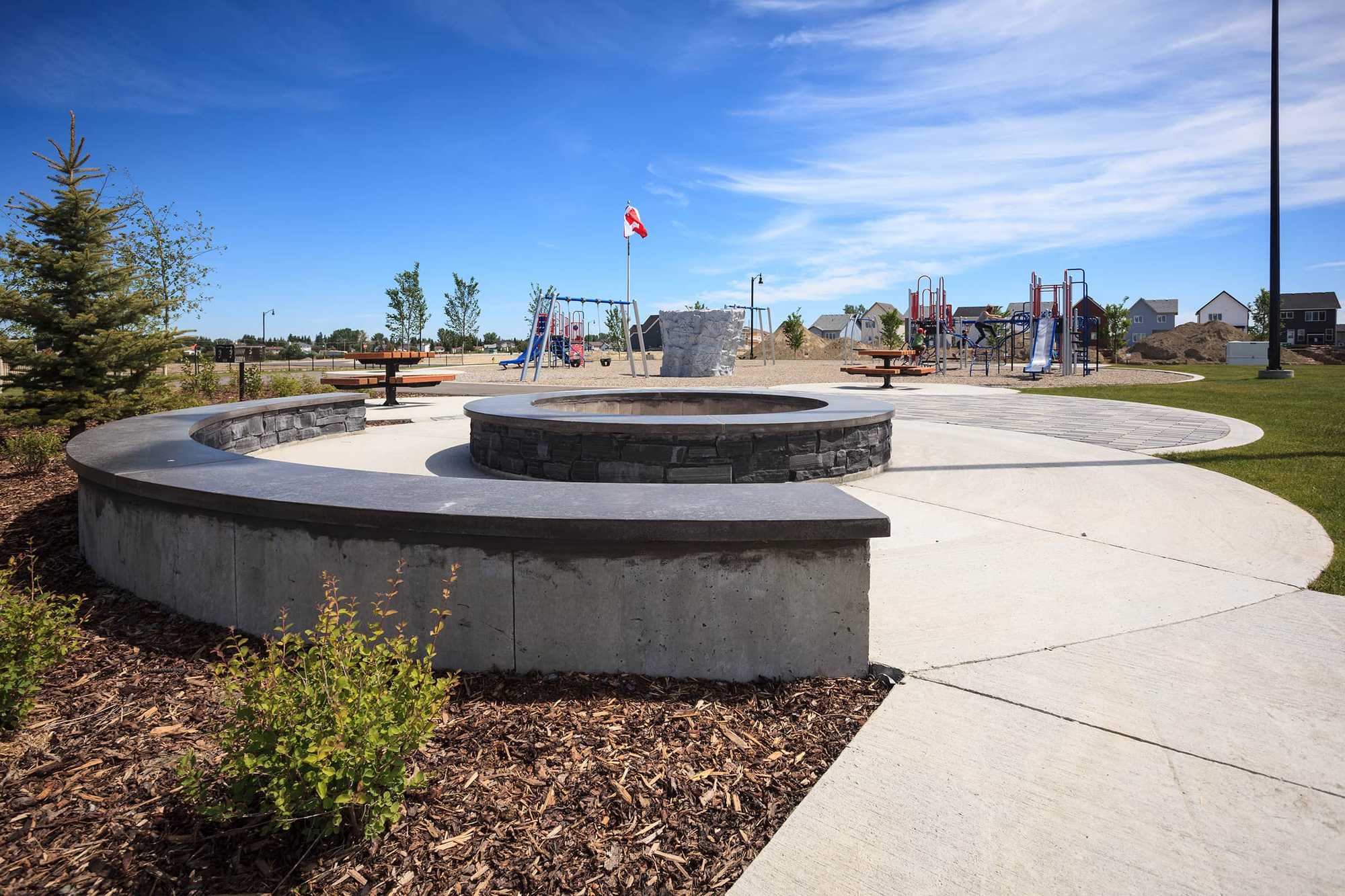 Crossfield Community
Vista Crossing
Front Drives Starting in the Mid 500's
Landed Homes Starting in the Mid 400's
Townhomes Starting in the High $300's
Imagine a beautiful streetscape with winding lanes, diverse architectural styles and inviting front porches. This is the concept behind the homes in Vista Crossing, a fusion of historic charm and modern technology. A place where the pace is gentler and life revolves around family and community. A place where kids can be kids and everyone looks out for one another.
Product Type: Front Drive, Landed, & Townhomes
Home Style: Two Storey, Bungalow
Showhome: 189 Amery Crescent
Lot styles available in the community:
• Flat Lots
• Walkout
• Sunshine
• Reverse Pie
• Pie Lots
• Corner Lots
• Water/Green Space
Show Home Hours
Monday – Thursday: 4:00 – 8:00pm
Friday: Closed
Weekends and Holidays: Noon – 5:00pm
Tell me more about this community
Send us your contact information to learn more and we will be in touch to speak about viewing this home.
Thank you for submitting your form,
Please standby.
Your from has been successfully sent.
We will be in touch shortly, thank you
There were a few errors in your form.
Please follow the instructions on how to fix them and try again.