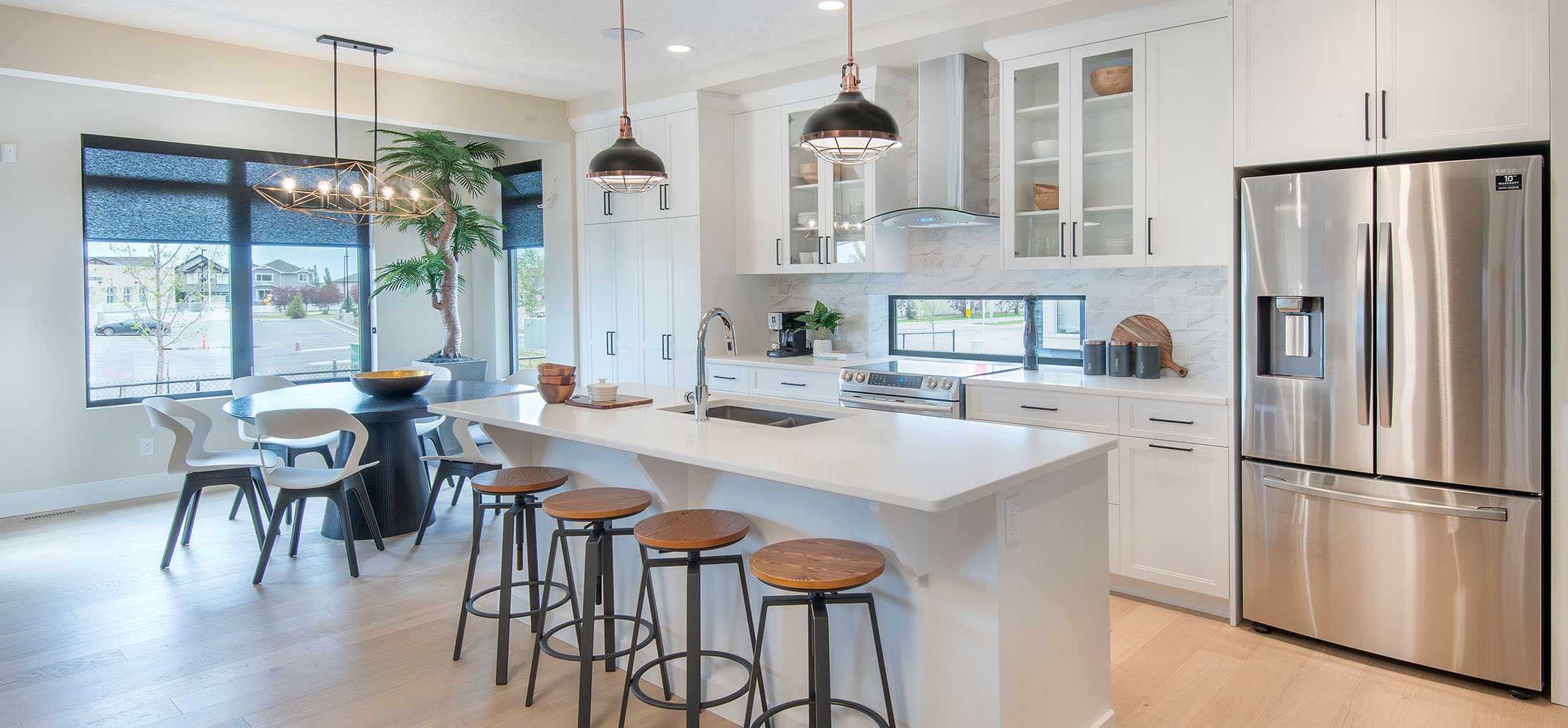 Your Dream Home, Built Your Way
Start the next chapter of your story in a McKee Home, carefully handcrafted just for you.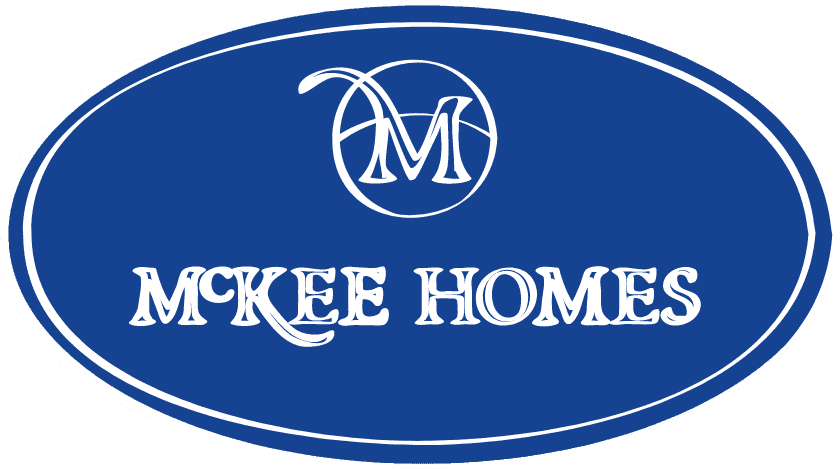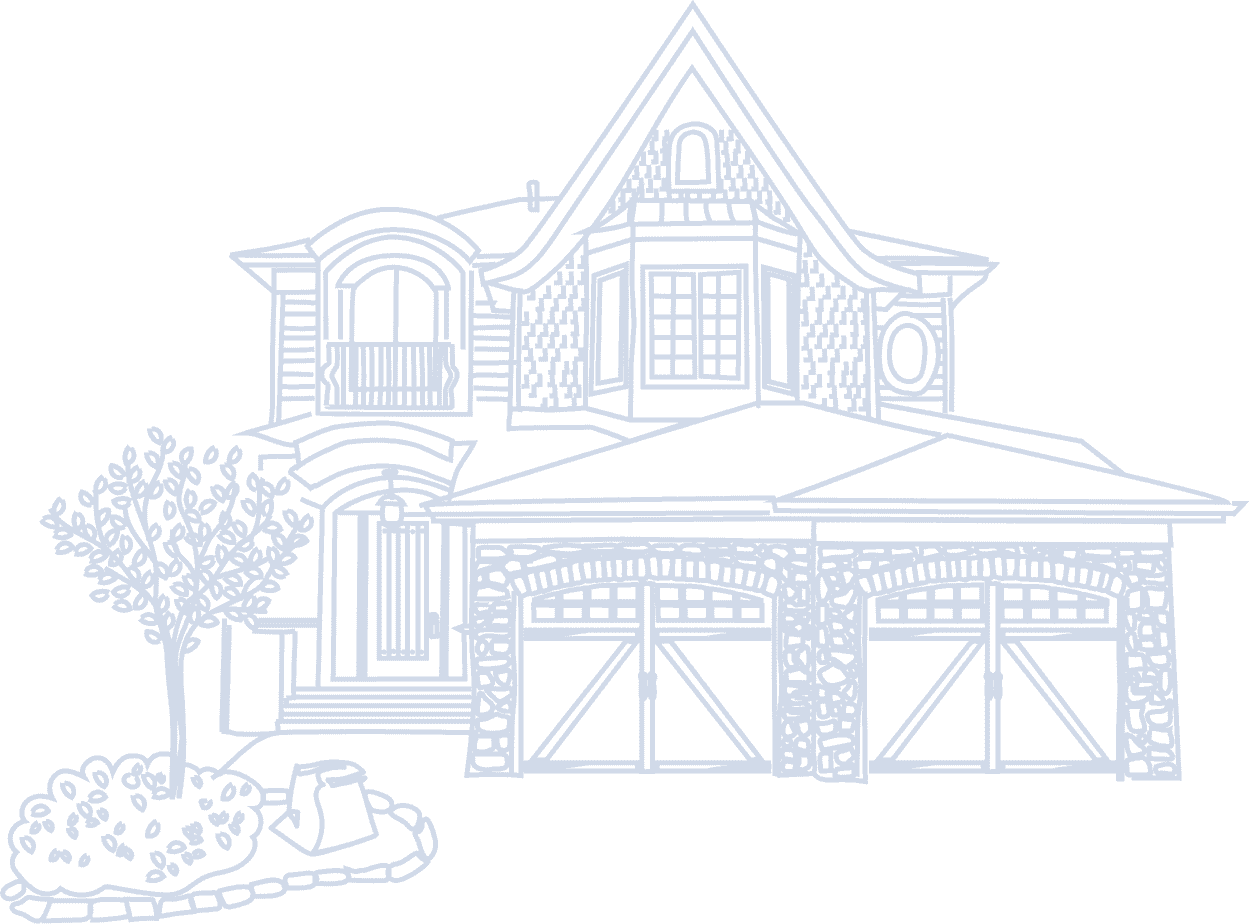 Our expert team is dedicated to bringing your vision for your new home to life, regardless of your budget or the level of personalization you're seeking.
As a leading Airdrie home builder with nearly 35 years' experience in the community, we take pride in crafting your home with care and delivering an experience you'll cherish.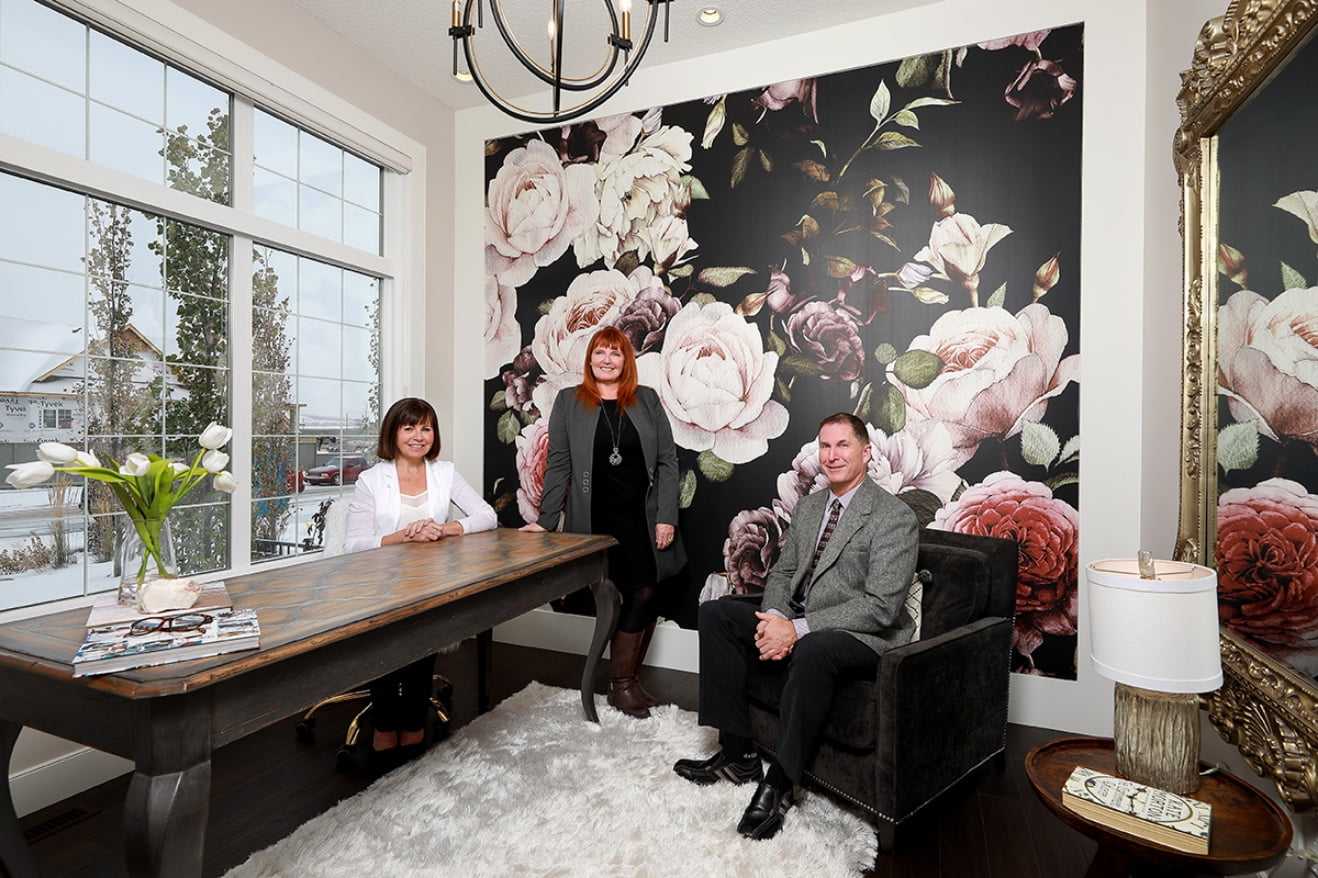 Building with McKee Homes
From our company's inception in early 1987, our family has been building high quality, personalized homes for our valued customers. We will support you with extensive industry knowledge and seamless handovers through each step of the process.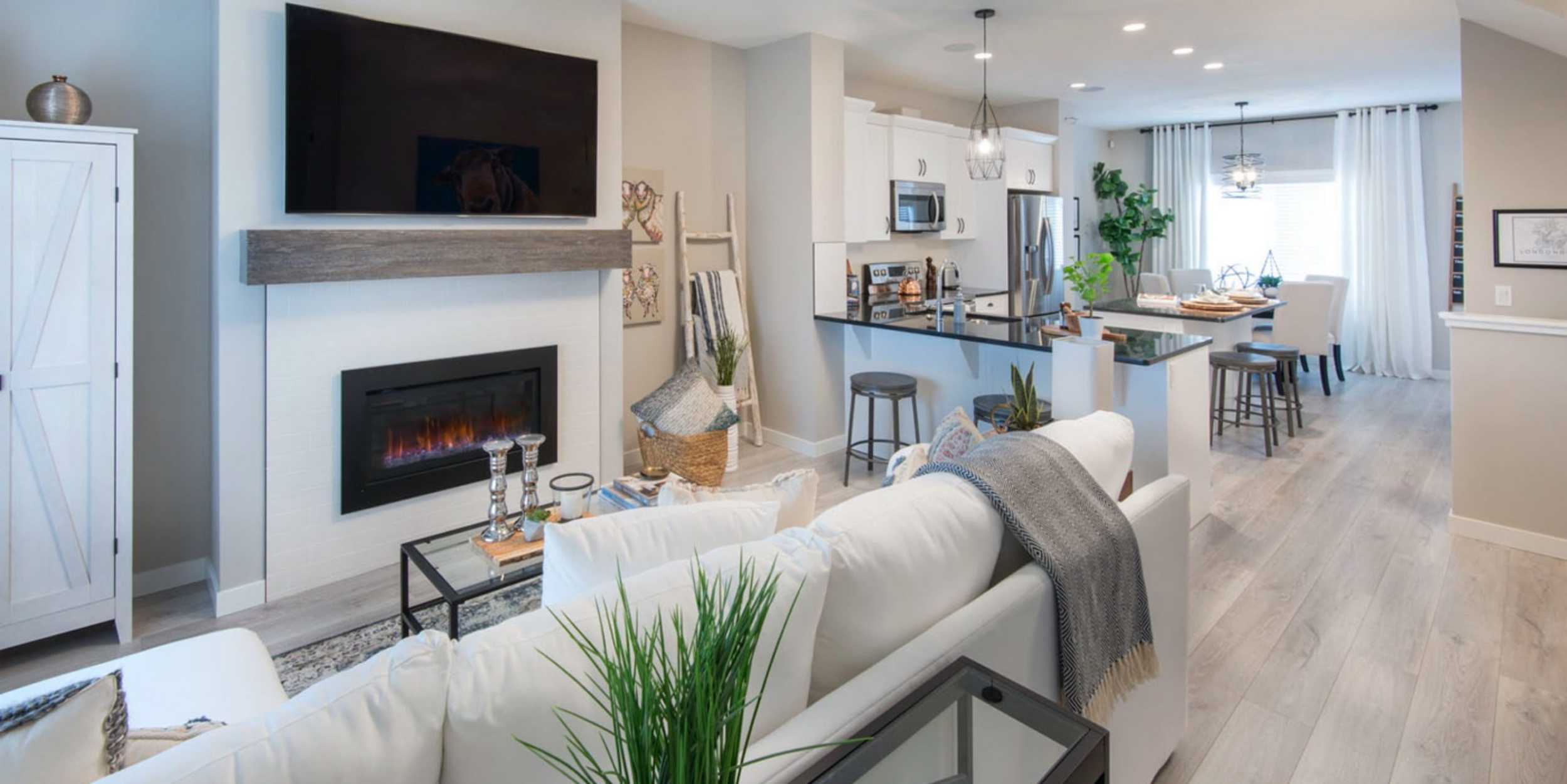 Gather inspiration from floor plans and photos, and with in-person or virtual tours of our featured homes.
Find your perfect fit
Whether you strive to be hands on with the design and planning of your home, or sit back and allow our expert team of designers and drafters guide you in your family's direction, we have a uniquely curated process designed to fit your needs.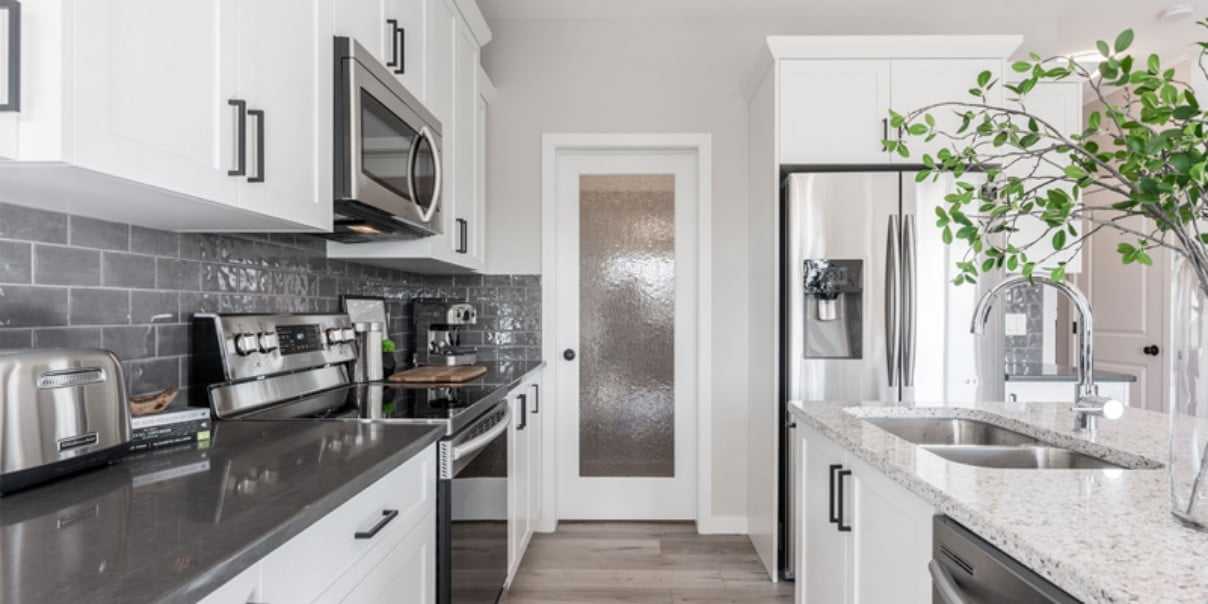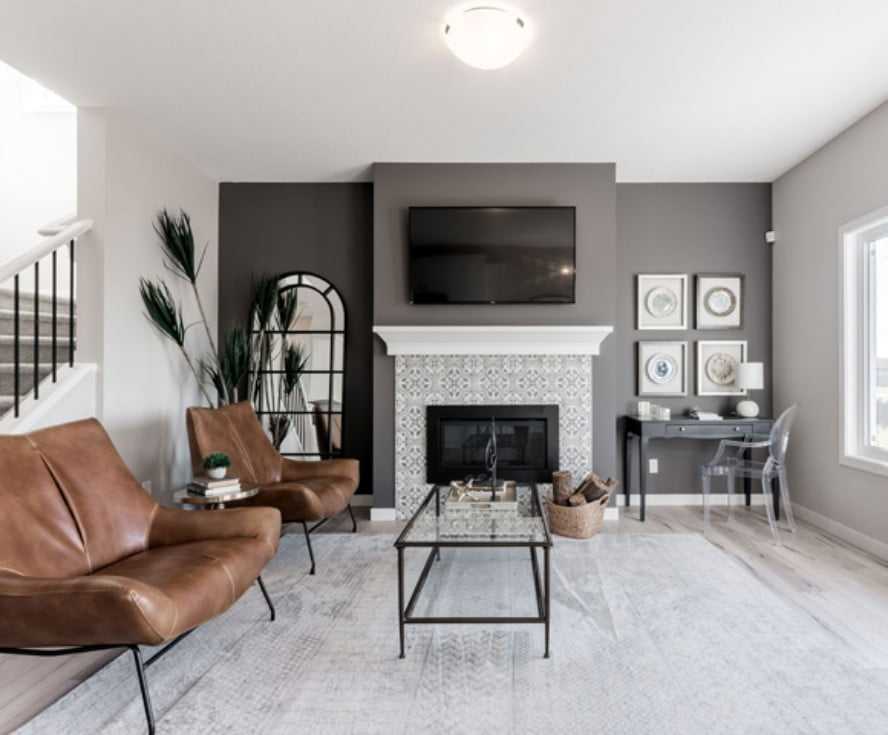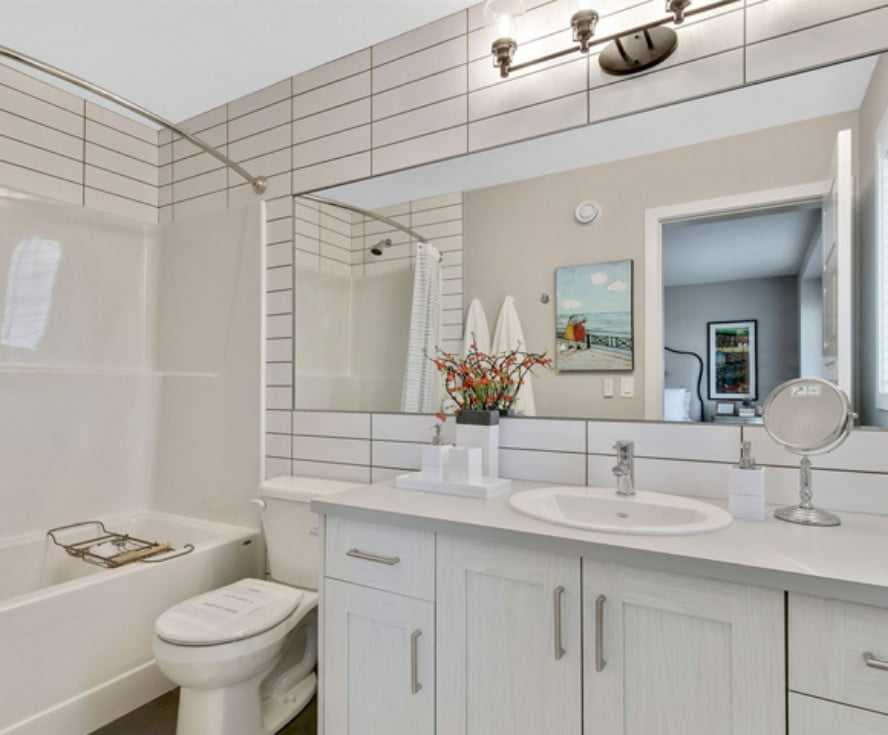 Share the love
Do you know a friend or family member who is looking for a home? If you have built a home with us, please join our referral program. You and your friend or family will each receive $1,500 in cash or upgrade credits! Email us at referrals@mckeehomes.com to get started.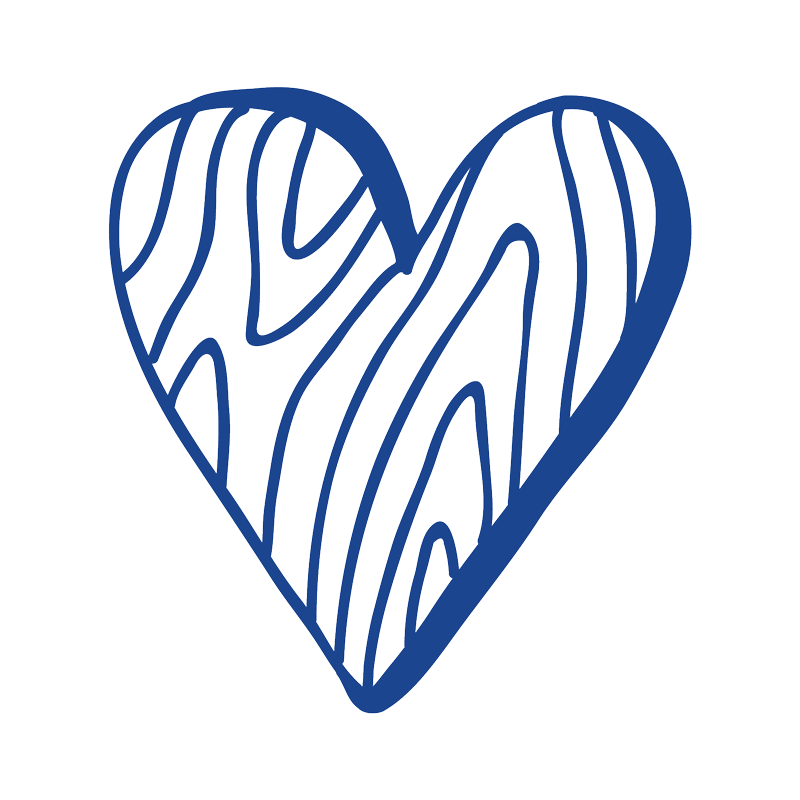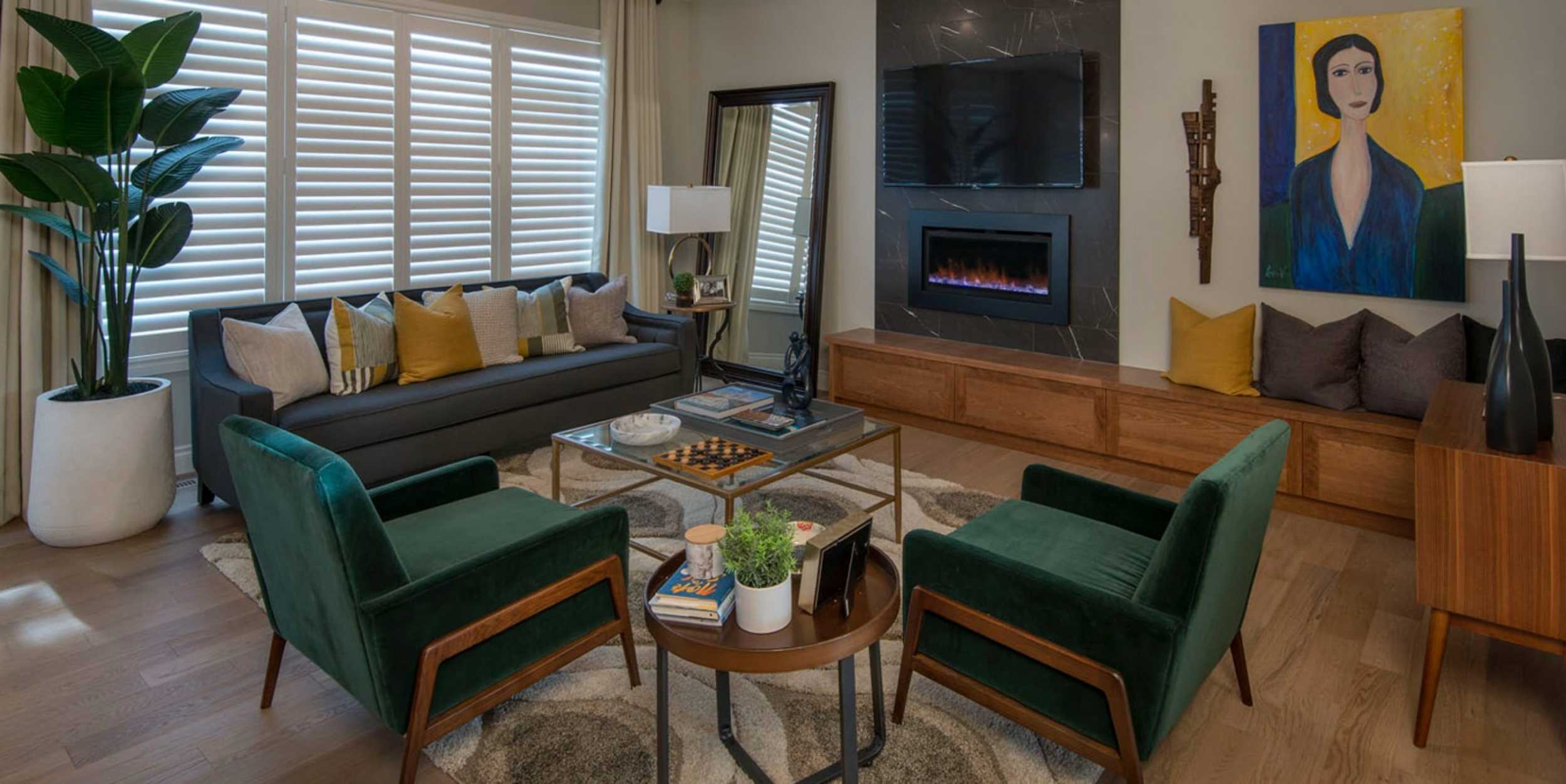 There's no place like home
Building a home is a personal experience. From start to finish, our customers receive an unparalleled level of support and service. But don't just take our word for it! At McKee Homes, we are proud to share the feedback we have received from clients who have taken the next step on their journey with us.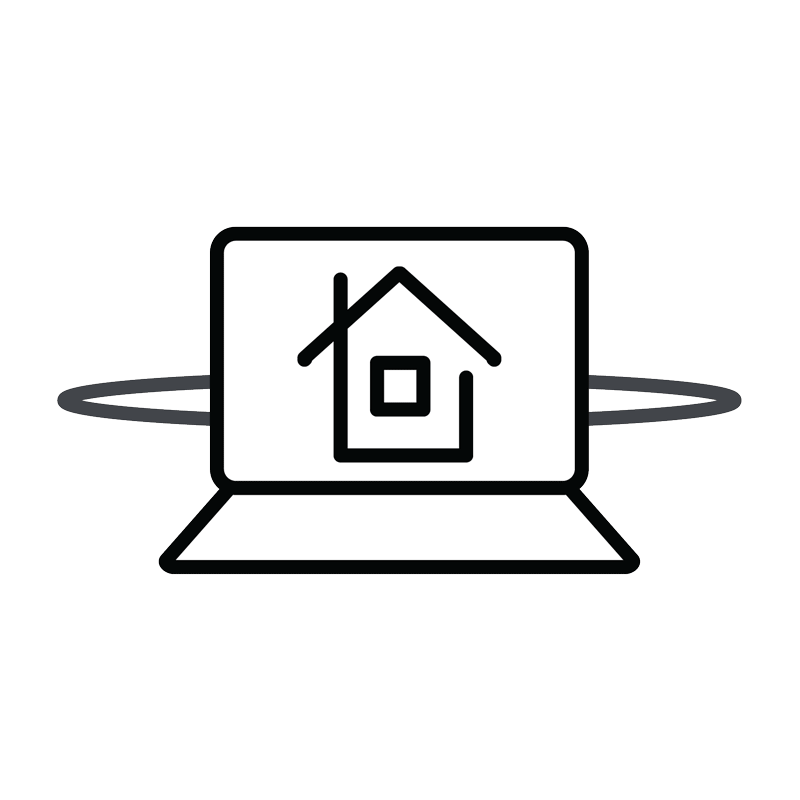 Inspiration for your new home—straight to your inbox
Sign up for our monthly newsletter and receive community updates, event invitations, and information on our home plans, show homes, and quick possessions.