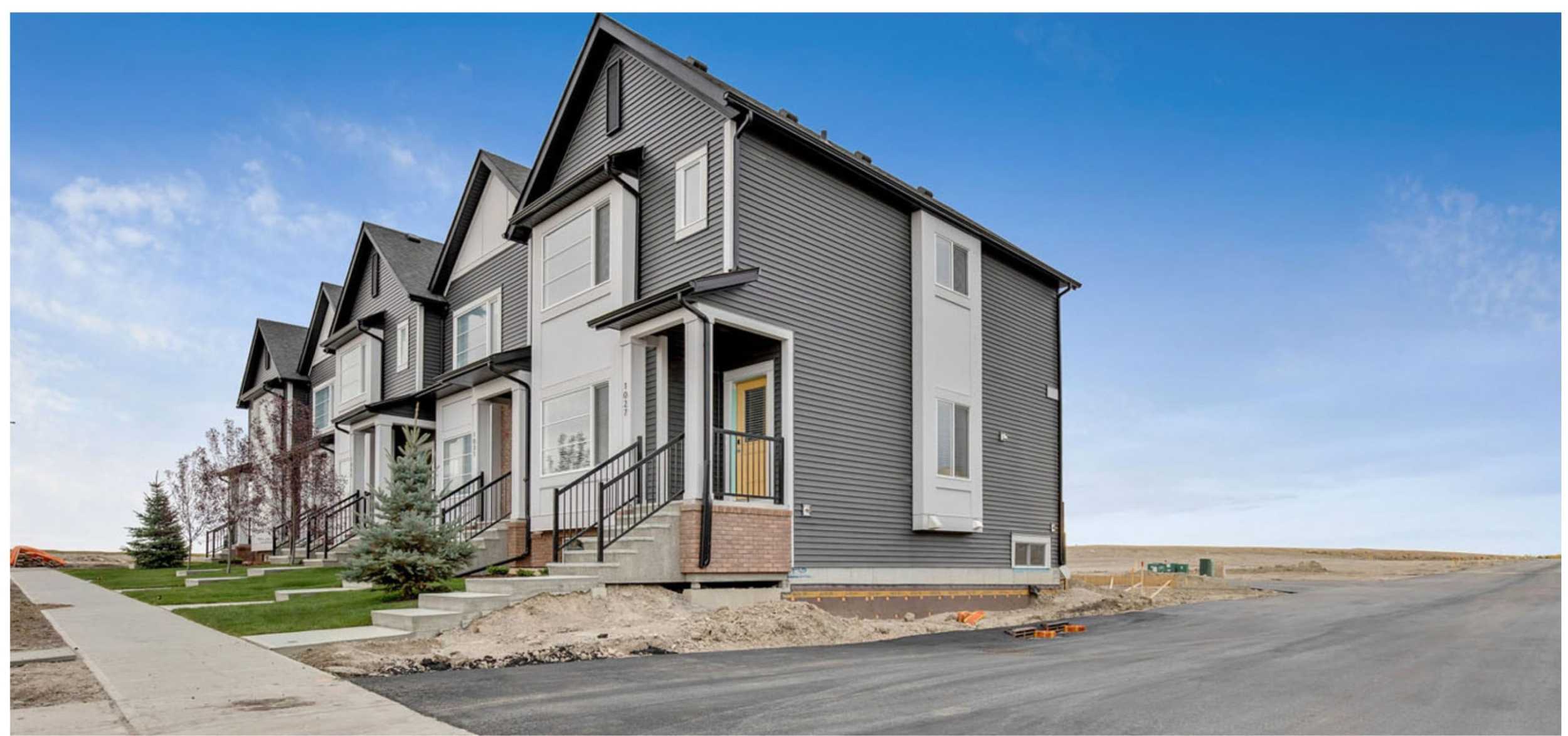 Customer Stories
Meet our customers
Building a home is an incredible journey. As the premier home builder in Airdrie, McKee Homes strives to create the ideal experience for our clients while crafting exceptional homes. Our commitment to you is unwavering support and unparalleled customer service.
Let our clients tell you why McKee Homes is one of the most sought-after homebuilders in the Airdrie area.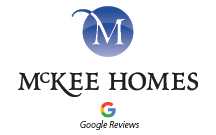 Customer Story - Malek
Best builder in Airdrie hands down.
Professionalism, Punctuality, Quality, Responsiveness, Value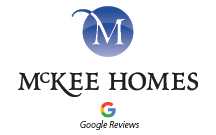 Customer Story - Robert
We are just finishing up our home build with McKee Homes in Crossfield and would recommend building with McKee Homes to anyone who asks! Leo, Britany, Mike (+ his team), Susan, and Dean (our home framer) was amazing. When you walk into the home you can really tell the craftsmanship and care that goes into building your home is superior. It was a really great experience working with the above listed. They all made our experience positive while building our dream home.
Thank you to Leo, Britany, Mike(+ team), Susan. You made our dream home come true!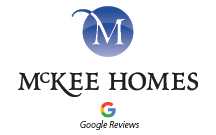 Customer Story - Chirayu
We recently purchased our first home with McKee homes in chinook gate community. We want to specifically thanks ram Vennam who was so friendly and has ample of knowledge of all the questions we asked him. He was very prompt and accommodating to all the modifications we did in the house. I also love the fact that McKee homes is giving a chance for local albertans rather then investors for their first home ❤️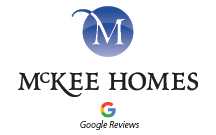 Customer Story - Neha
McKee Homes built our new home and we love it. They take care of everything and work with you on making your dream come true. Right from the start to customizing the floor plan, to all the selections, completion and warranty work, it has been amazing working with them. Would recommend McKee to anyone!
Professional, Value, Quality, Responsiveness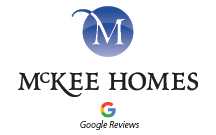 Customer Story - Greg
Our home building project is not completed yet but I must say the service and professionalism I have experienced to date has been exceptional. I work with multiple builders in my line of work and I'm really pleased to have chosen McKee Homes.
Professional, Quality, Responsiveness.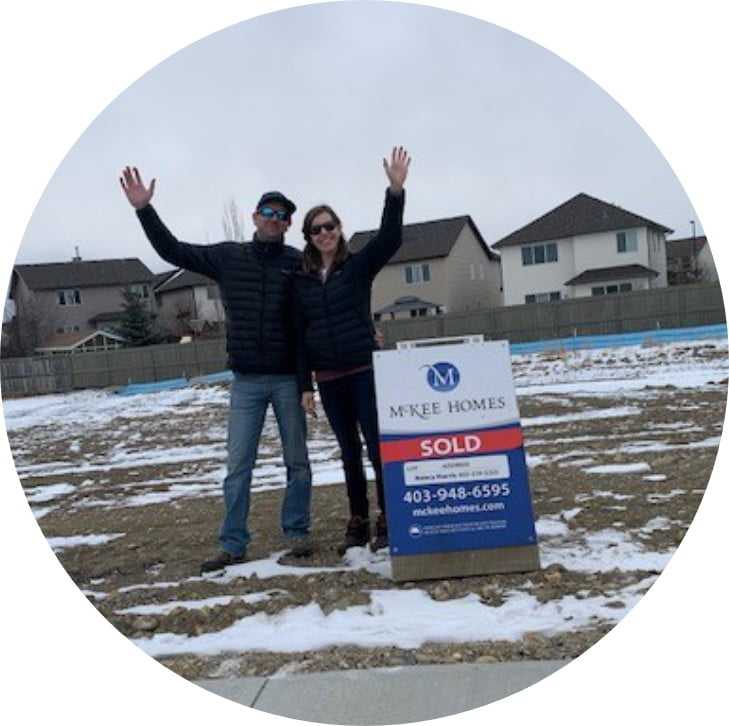 Customer Story - Deena
We had the pleasure of meeting our McKee sales rep when we were putting an offer on our new home! The entire process was handled very smoothly and he stood by us every step of the way. Our family is so pleased that we got to experience the purchase with someone as great as the Chinook Gate Rep in the showroom. He was incredibly knowledgeable, kind and most importantly he was very patient with us and made sure we understood everything and took the time to really make sure we have everything settled before we moved in. I recommend everyone to sit down if interested in purchasing a new home because they will truly make sure everything is fully ready and clients feel comfortable.

We love our new home and for making our purchase stress free and smooth sailing!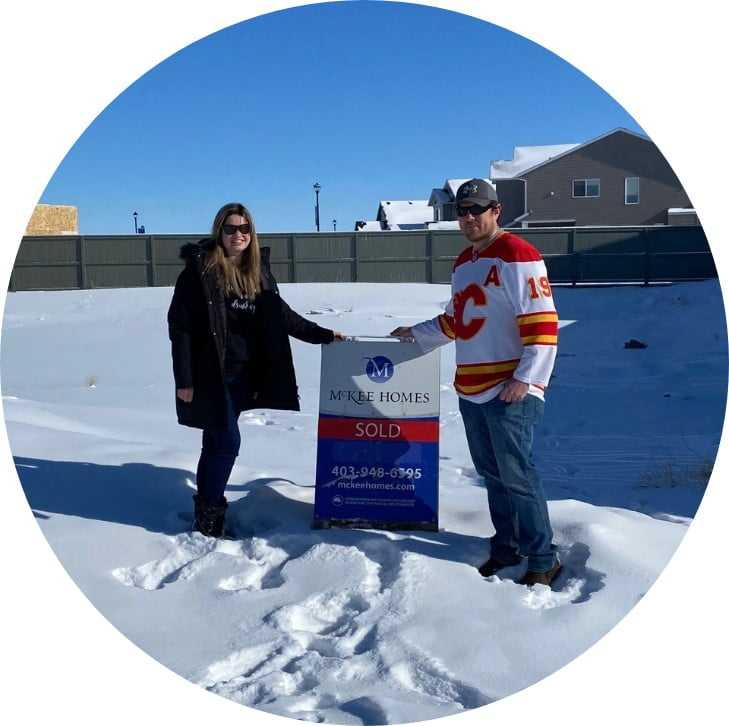 Customer Story - Camellia
Our first exposure to McKee was walking into a show home in Bayside and being greeted by their sales rep. She was so incredibly friendly, and we felt her genuine warmth right away. It's been a whirlwind since, deciding to build our very first home with McKee. I feel that McKee area manager have checked in with us "just because" so many times. She has really added to the already great experience that we have had. She also sent us a lovely outfit for our daughter whom we were expecting when we signed to build the house. Thank you for all that you do.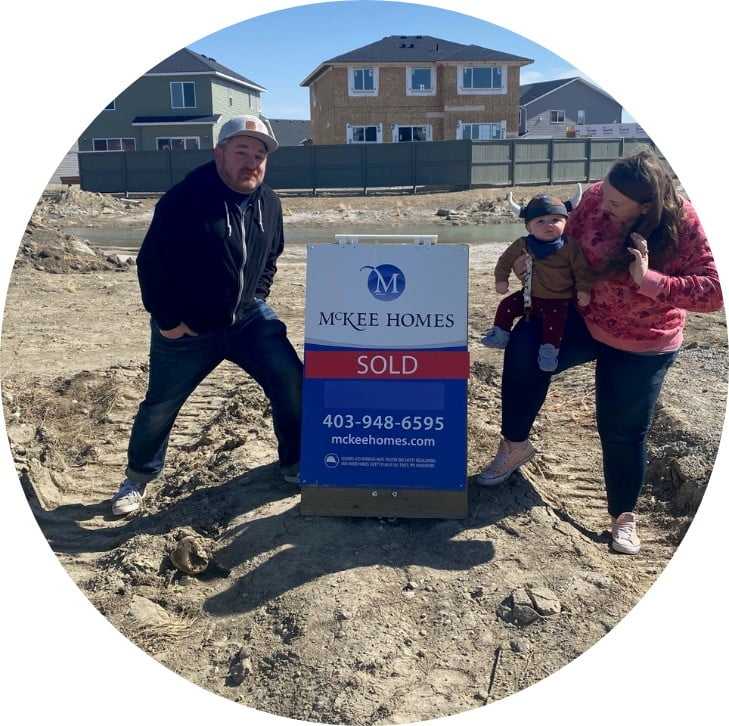 Customer Story - Stephan
We did shop around (different builders) and we went with McKee Homes. We found knowledgeable people from the start. From the show home sales department all the way with Ashley at home planning to the site crew with Mike. We were able to personalized our Kitchen to our taste without any issues. Higher management came out for us. They don't hide, they are proud of what they do and are not afraid to meet with the customer. They are professionals and I do recommend them for your next house. Service after sale is as good. Small details to fix, they are there the next day. What a team McKee. Keep it up. Great job.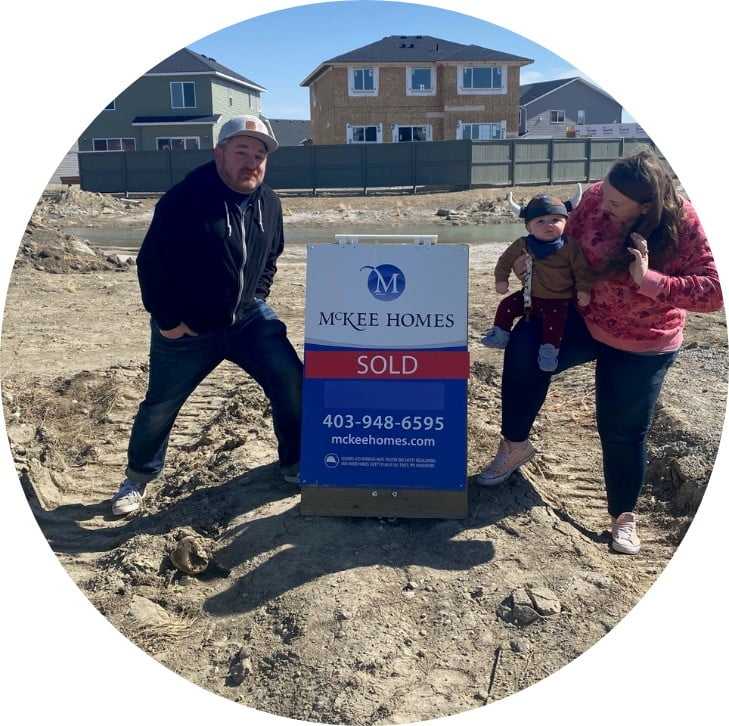 Customer Story - Sasha
The showhome sales rep was amazing, so helpful, passionate and patient, what a fantastic experience at the show homes. We absolutely loved all the attention to detail and design a McKee home has on top of its functionality. Definitely happy we stopped in. Thanks again.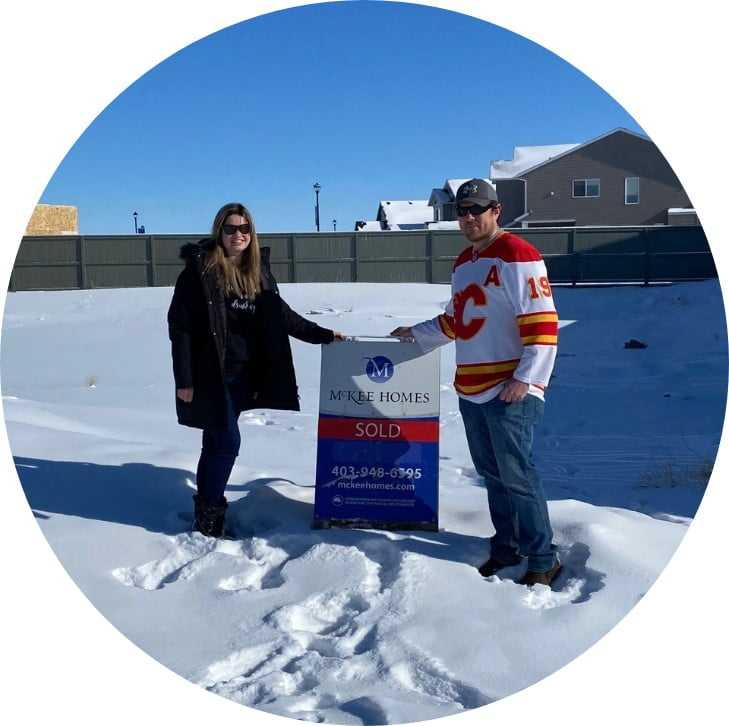 Customer Story - Chelsea
McKee Homes has been awesome! We have been in our home for over a year now and are still so happy with it as we were when we moved it. Their customer service is great! They really stand by their work and houses and make every effort to ensure things are done right. They build great quality houses. We've been talking with the warranty team on a few things and they have been absolutely wonderful. Very efficient and professional to deal with.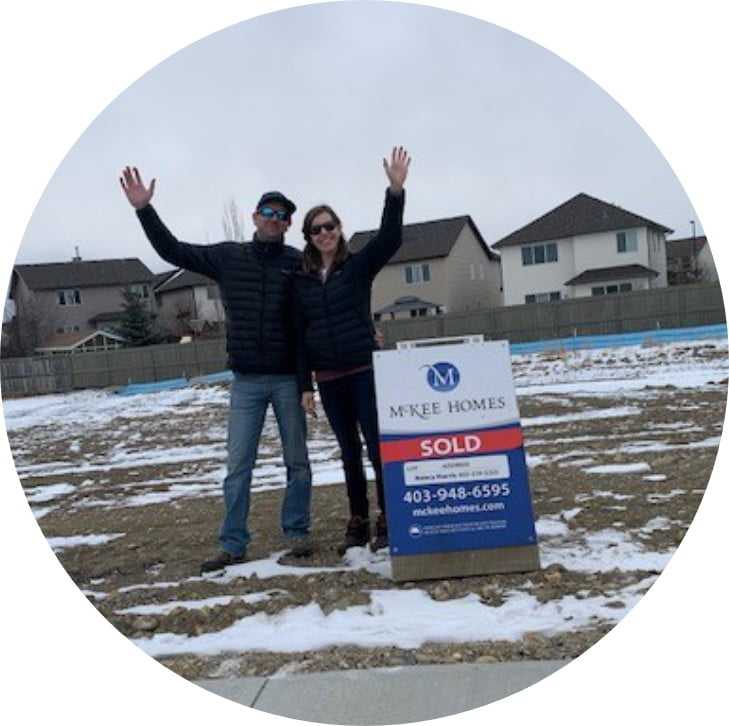 Customer Story - Evan and Sabrina
We have enjoyed the building process with McKee from the very beginning. Every step of the way was very organized and professional. The attention to detail in the planning phase was reflected during the building process. The staff is always pleasant and happy to answer any questions no matter how small. A special thank you to Jamie and Ali from the show home and to Mike who ran the cleanest job site we had ever seen!