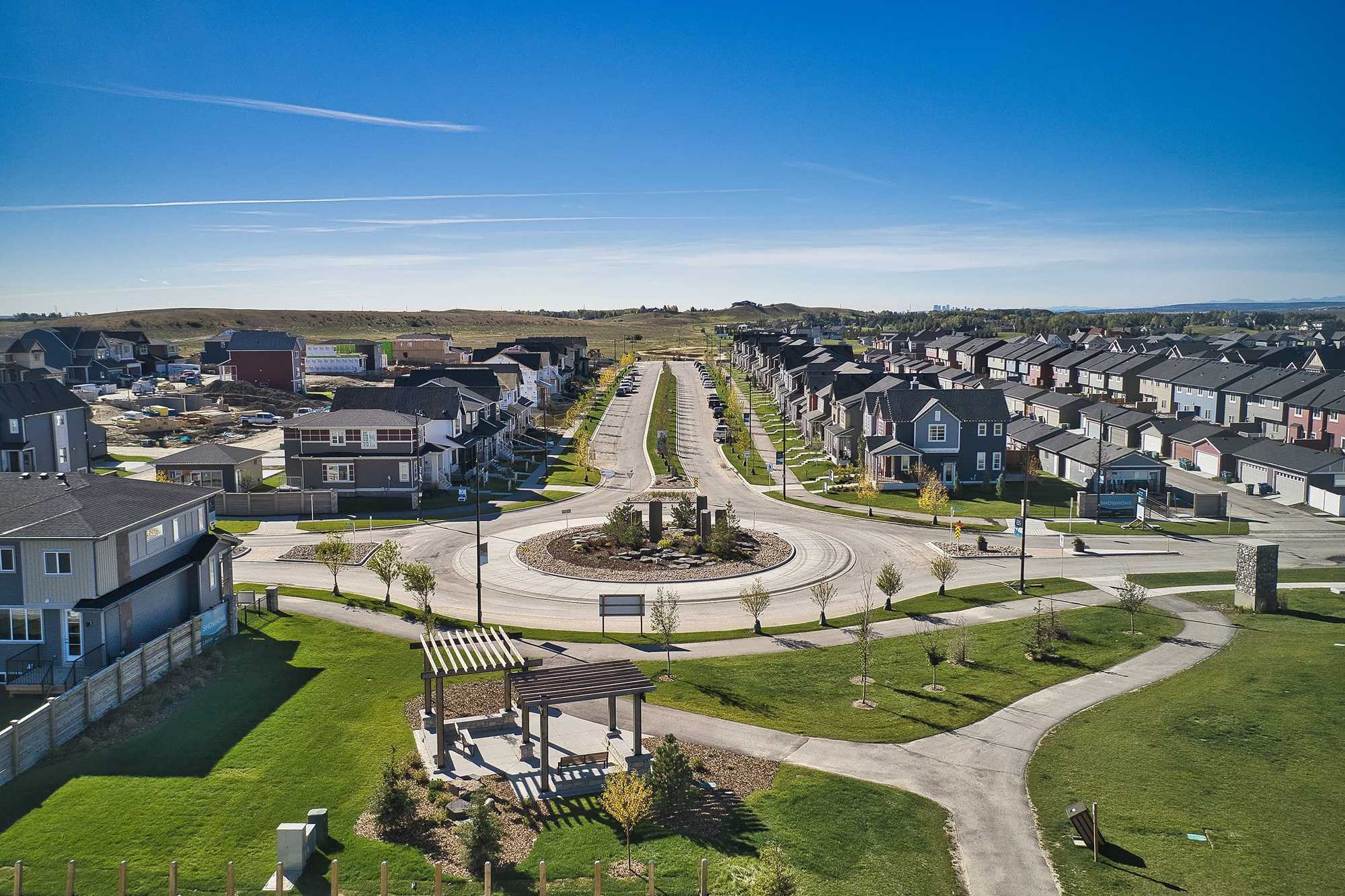 Airdrie Community
Lanark Landing
Triples Coming Soon!
Laned Homes Starting in the High $400's
Live Big in Lanark Landing
You have big dreams, and we're here to make sure they come true in a home that fits your family and your lifestyle. You want a community that has everything you need, including great access to downtown Calgary and the best outdoor amenities and regional parkways. Lanark Landing offers you more for your hard-earned money. More space, more amenities – the perfect place for your family to land. Whether you're gaining square footage or downsizing, you'll be levelling up and living your biggest lifestyle, whatever that looks like for you!
Product Type: Laned Homes & Town Homes
Home Style: Two Storey, Bungalow
Showhome: 162 Highview Gate SE
Lot styles available in the community:
• Flat Lots
• Walkout
• Sunshine
• Reverse Pie
• Pie Lots
• Corner Lots
• Water/Green Space
Show Home Hours
Monday – Thursday: 2:00 – 8:00pm
Friday: Closed
Weekends & Holidays: Noon – 5:00pm
Tell me more about this community
Send us your contact information to learn more and we will be in touch to speak about viewing this home.
Thank you for submitting your form,
Please standby.
Your from has been successfully sent.
We will be in touch shortly, thank you
There were a few errors in your form.
Please follow the instructions on how to fix them and try again.