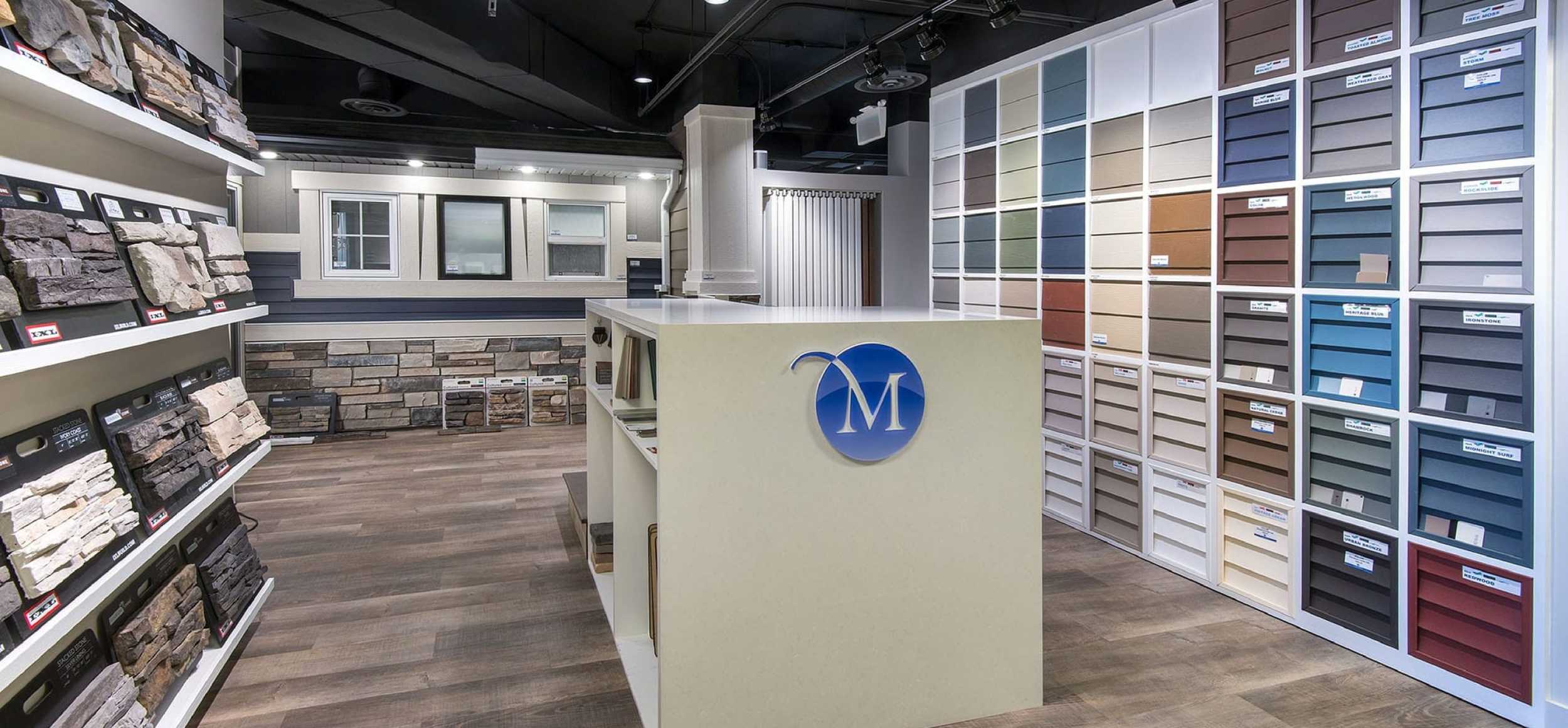 Design Centre
Welcome to the Mckee Homes Design Centre
As you begin the building process with us we invite you to our professionally curated design centre at our local head office for 2 personalized home planning sessions. Guided by our skilled designers your first consultation will primarily focus on the exterior of your home, we understand that the presence and feel of any home starts with amazing curb appeal so it seems fitting to begin here. Together you will explore items such as siding, stone, railing, the garage overhead door, and the style of window in your new McKee home. With many selections, styles, and colors to choose from, this meeting is very important as we want to ensure the exterior of your home aligns with your families vision while showcasing the developers concept for the community. The second session in our design centre is focused on all of the fun stuff, the interior selections of your home. Think, baseboards, plumbing fixtures, fireplaces, and lighting!
Start your process today, and experience the quality, honesty, and integrity of McKee Homes.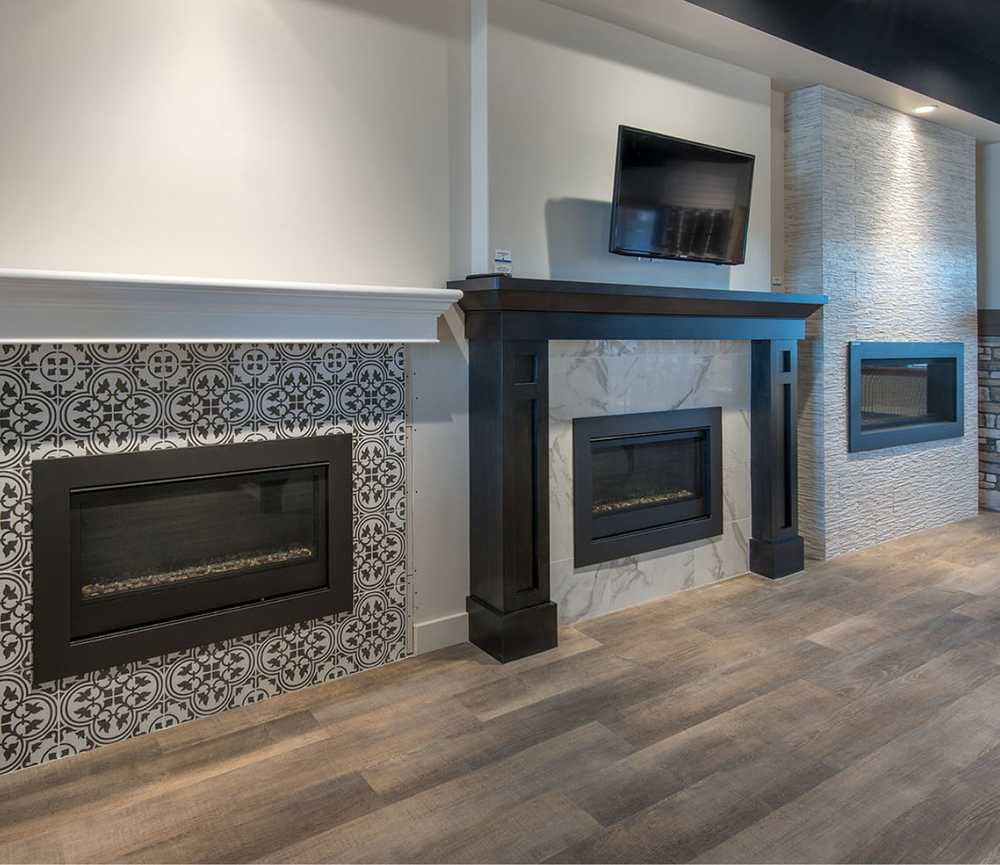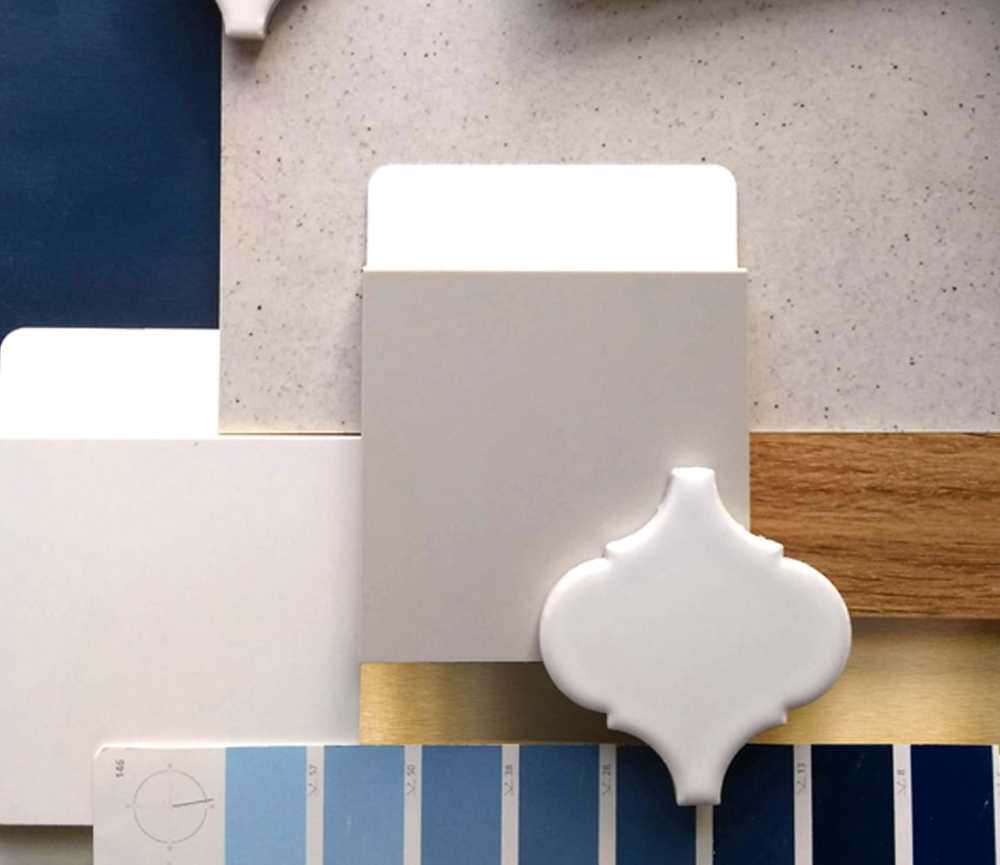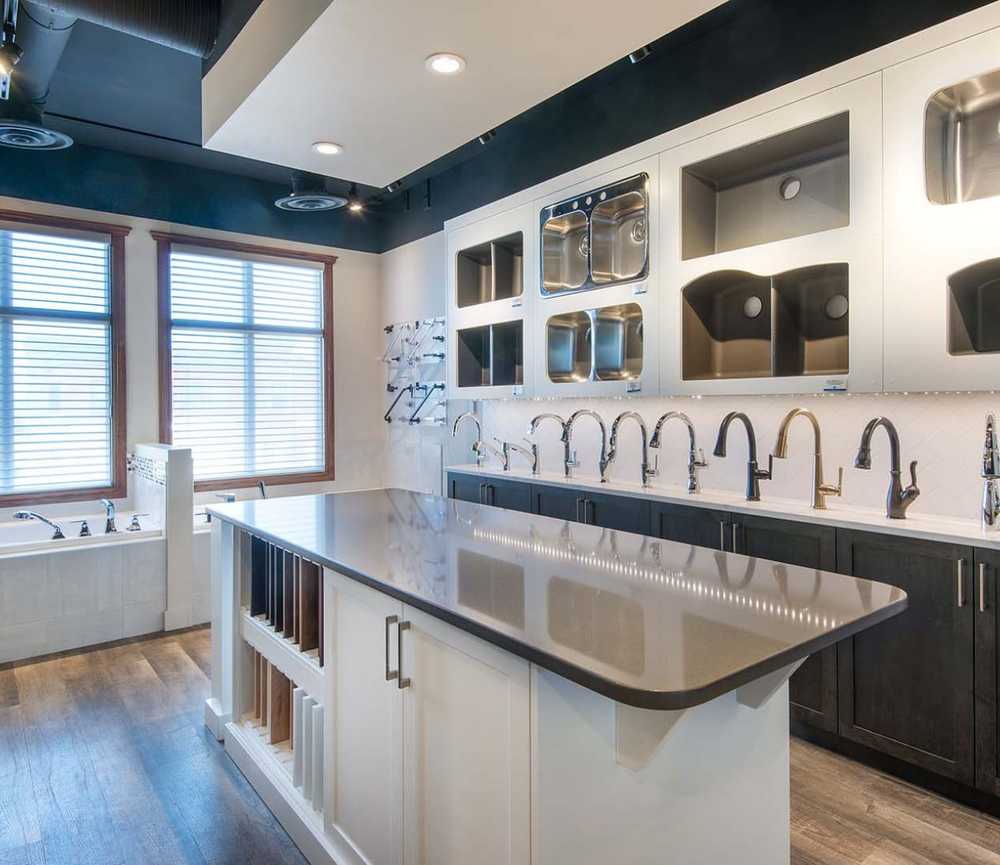 Realistic experience of the products
Our design centre was created to give you a realistic experience of the products that will become showpieces in your new home. The lights illuminating the space or shining on the countertops are all lights that can be selected for your home. The entrance ways and wall designs are features that can be incorporated into your home, as is the tile and backsplash behind the sinks, and bathtubs. This way you can get a true feeling of how each aspect of your selections will impact your vision of your McKee Home. We believe it is important that we build homes that fit our customers, and not make our customers fit our homes. That is why we take the time upfront to understand you and your styles, preferences, and tastes so that we can craft our homes for our valued customers.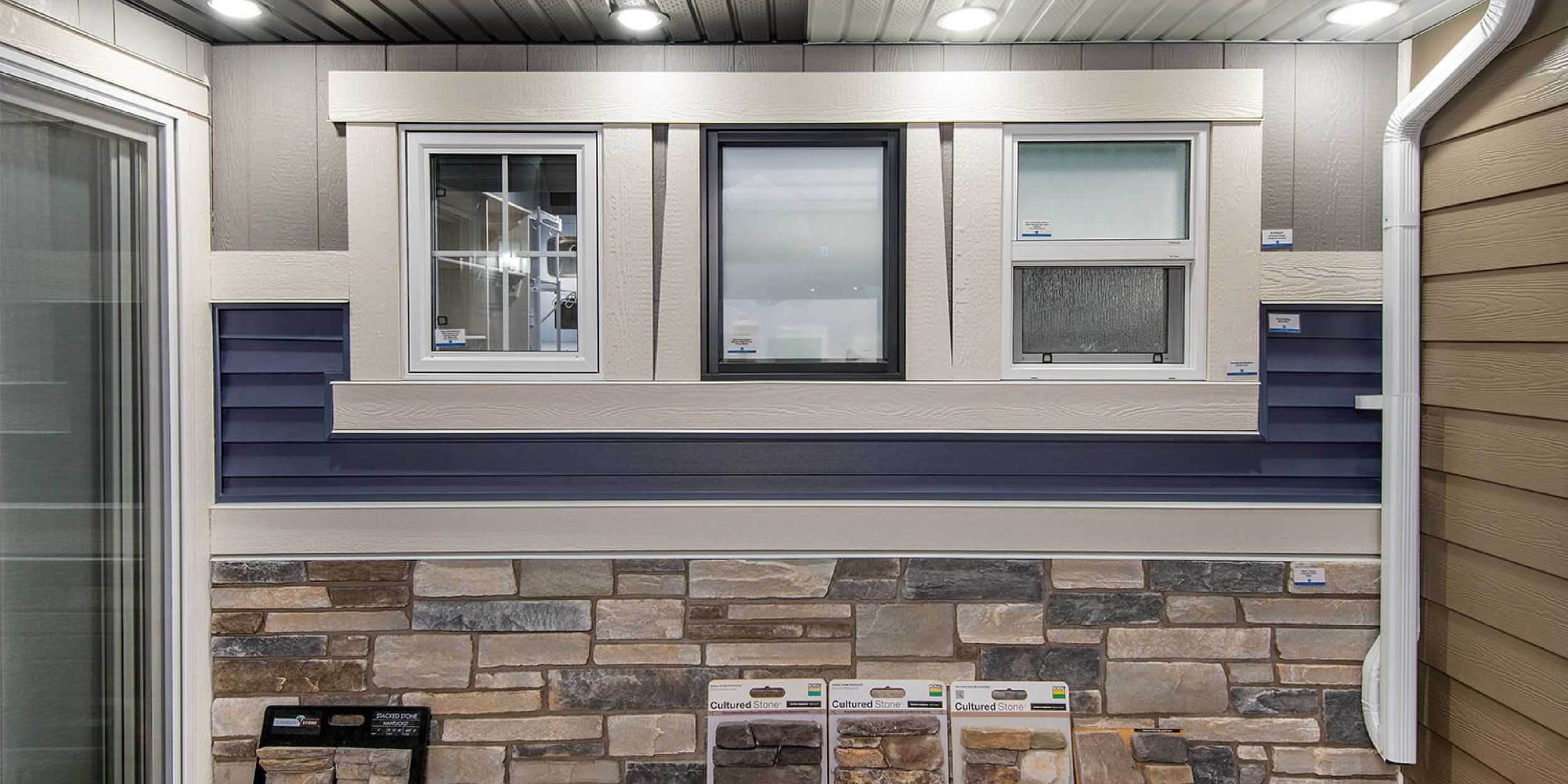 Gather inspiration from floor plans and photos, and with in-person or virtual tours of our featured homes.