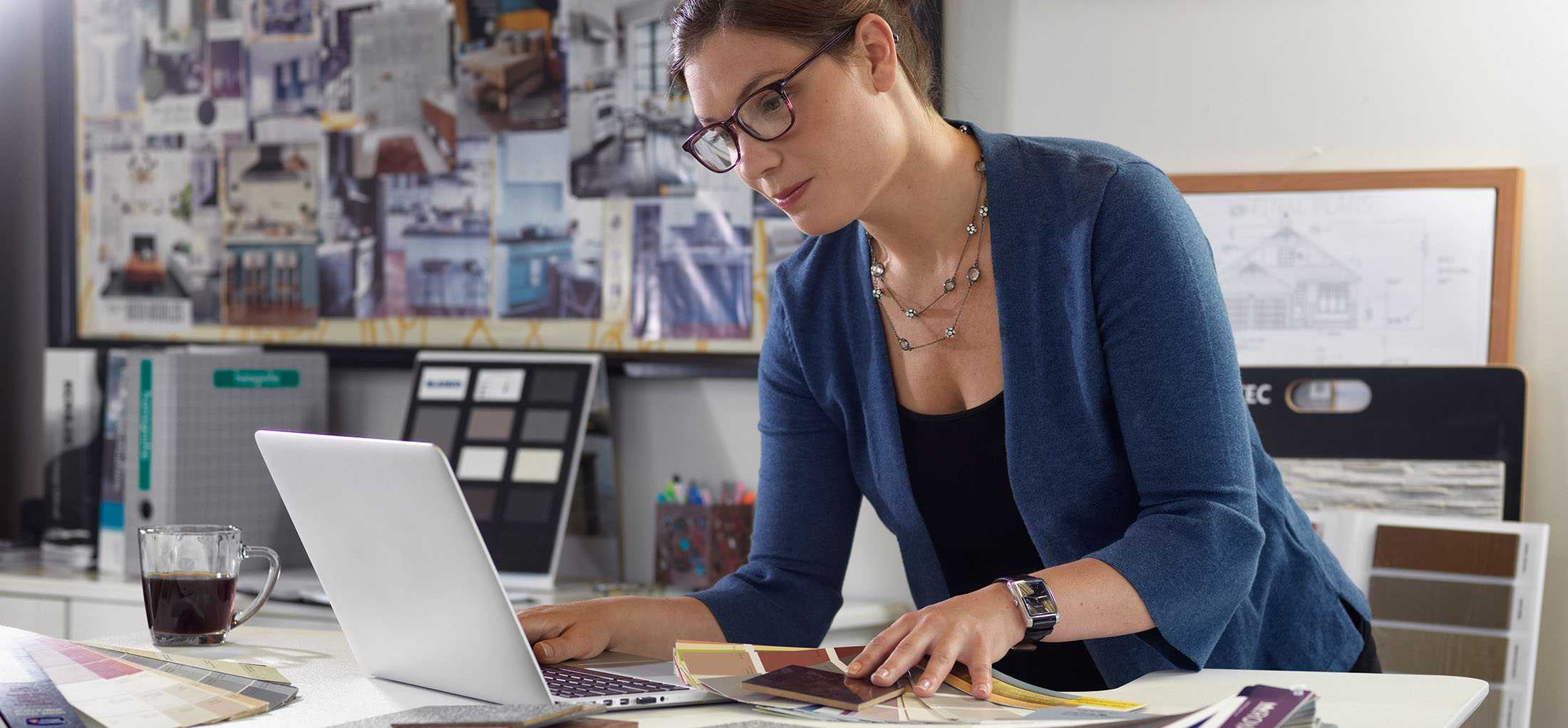 Work With Us
Join the McKee Homes team
Want to work with us? At McKee Homes, we are proud to work with a dedicated and skilled team who value safety, quality and customer experience above all else. We believe in efficiency and cooperation to deliver an unparalleled experience to our clients.
Full-time
Job Description

McKee Homes is a long time family owned Airdrie home builder over 35 years in business dedicated to our mission of "crafting exceptional homes for our valued customers". We are flexible, experienced, open and committed to excellence, not only in our customer relationships but also with our staff and trade partners. We believe in providing a great work environment and in having fun while getting the job done. As local community members, contributing to our community is an important part of our core values. One of the things we are most proud of is our ongoing work with a project called Building Futures created together with Rocky View Schools where each year since 2012, approximately thirty grade ten students receive their entire academic education at our jobs site whilst also building two homes with us together with our trade partners. We are so proud to be able to share the amazing career opportunities which exist in our industry. We are currently adding to our drafting team and have an opportunity for an in-house full time Architectural Technologist/Draftsperson to further enhance our highly experienced drafting department at McKee Homes.The successful applicant will be skilled at blueprint design using MicroStation (preferred) or AutoCAD with a willingness to make the change to Microstation. A minimum or equivalent of the Architectural Technologist Diploma from SAIT is required, together with at least three years of new home drafting experience.
The basic responsibilities of the position will entail the following:

Production of full working drawings for single family, duplex, and rowhomes in Airdrie, Alberta (and area) within all National, Alberta, and municipal code and land use bylaw requirements.
Review of floor joist, truss, engineering requirements, and subsequent permit conditions
Plan modifications on existing floor plans for client customization
Assisting the sales team as needed for plot plan production
Assisting the drafting team as needed with product development
Drawing construction details on specialty items for home planning team.
Assisting the drafting team as needed with marketing black lines

Qualifications

AutoCAD: 3 years (preferred)
Drafting: 2 years (preferred)

Education

AEC / DEP or Skilled Trade Certificate (preferred)

Benefits

Dental care
Disability Insurance
Employee assistance program
Extended health care
Life Insurance
On-site parking
Paid time off
Profit sharing
RRSP match
Tuition reimbursement
Vision care
Wellness program

COR Safety certified since 2007
Ability to commute / relocate

Airdrie, AB. T4B3H1: reliably commute or plan to relocate before starting work (required)

Application deadline: July 31st, 2022.
Expected start date: August 22nd, 2022.
Please submit a Resume and Cover Letter.
Interested in being a trade partner?
We are always looking for valued trade partners to work with us. If you are interested please send us your contact information and a bit about how you want to help and we will be in touch.
Thank you for submitting your form,
Please standby.
Your from has been successfully sent.
We will be in touch shortly, thank you
There were a few errors in your form.
Please follow the instructions on how to fix them and try again.