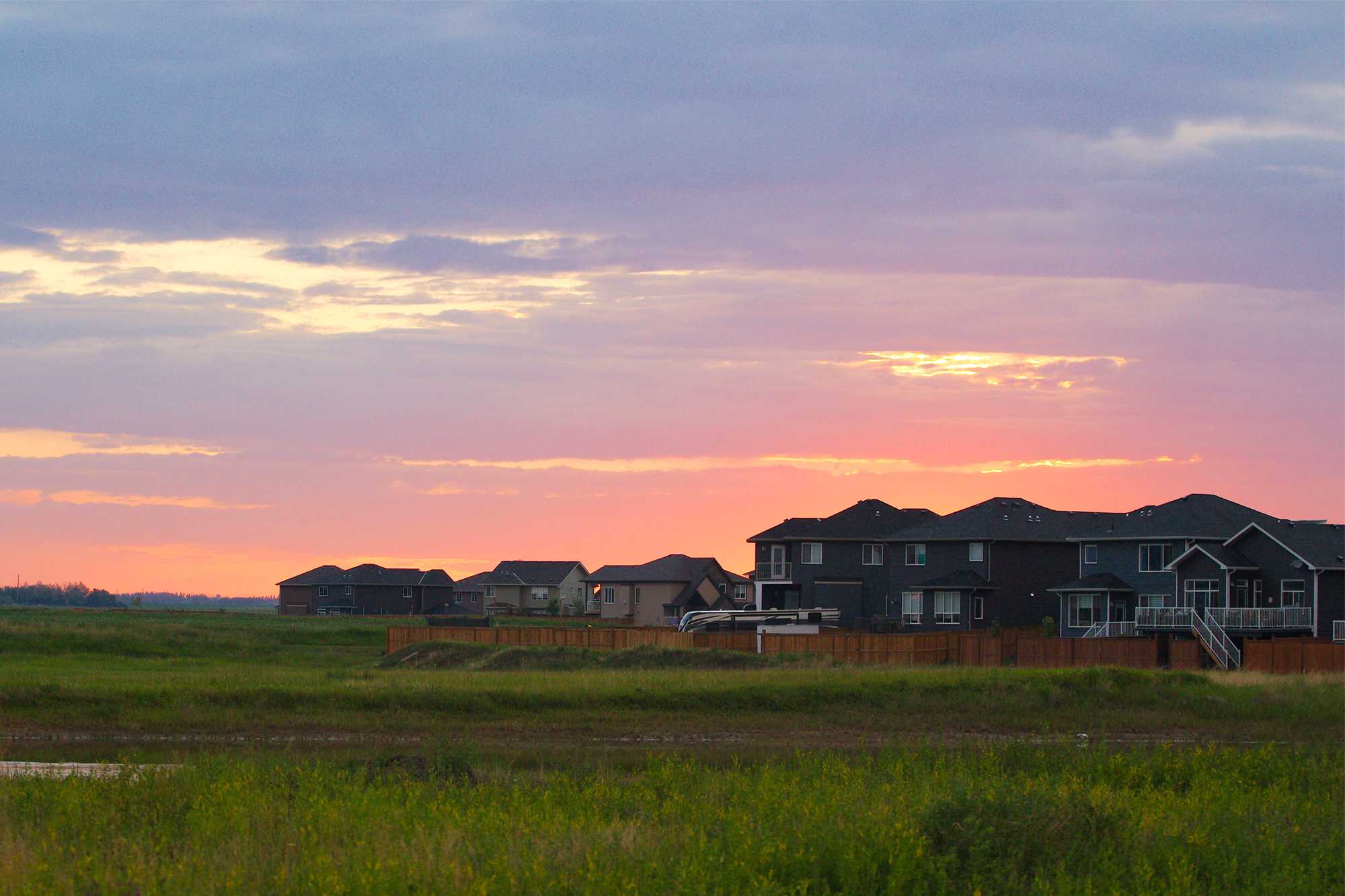 Carstairs Community
Mandalay Estates
Starting in the Mid $500's
Mandalay Estates is in the heart of down town Carstairs, backing on to the gorgeous Carstairs Golf Club. The growing community will include a neighbouring grocery store, school, and many lots backing onto the pond. 
 
Don't miss your chance to own one of these beautiful prairie bungalows inspired by our luxurious duplexes in Airdrie.
Product Type: Front Drive
Home Style: Bungalow, Two Story
Showhome: Virtual Showhome

Community Show Homes
No show homes in this community
Tell me more about this community
Send us your contact information to learn more and we will be in touch to speak about viewing this home.
Thank you for submitting your form,
Please standby.
Your from has been successfully sent.
We will be in touch shortly, thank you
There were a few errors in your form.
Please follow the instructions on how to fix them and try again.