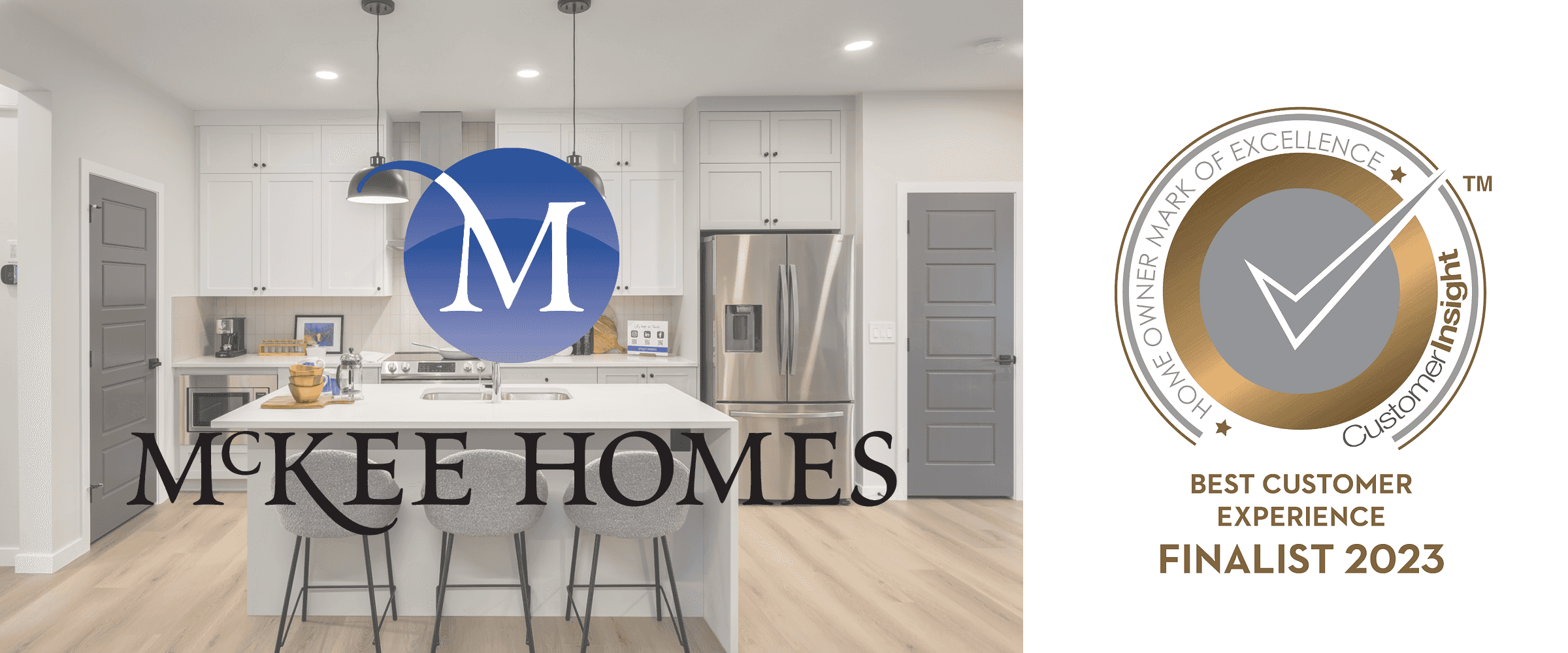 Awards
2023 H.O.M.E Awards of Excellence Finalist!
We are excited to announce we are a finalist in the H.O.M.E Awards of Excellence for a 5th year in row. We have been named the finalist in the Best Customer Experience for the Calgary & Area Market 49-150 homes per year category. We are so proud of the work from everyone on the McKee Homes team for this amazing honor. It is truly a team effort when it comes to our customers experience and we are delighted to continue to show our customers we are dedicated to their happiness and the production of their dream homes. The Winner will be announced November 15th. To learn more about the awards please visit H.O.M.E Awards
.
Thank you to everyone who has supported McKee Homes in this recognition.