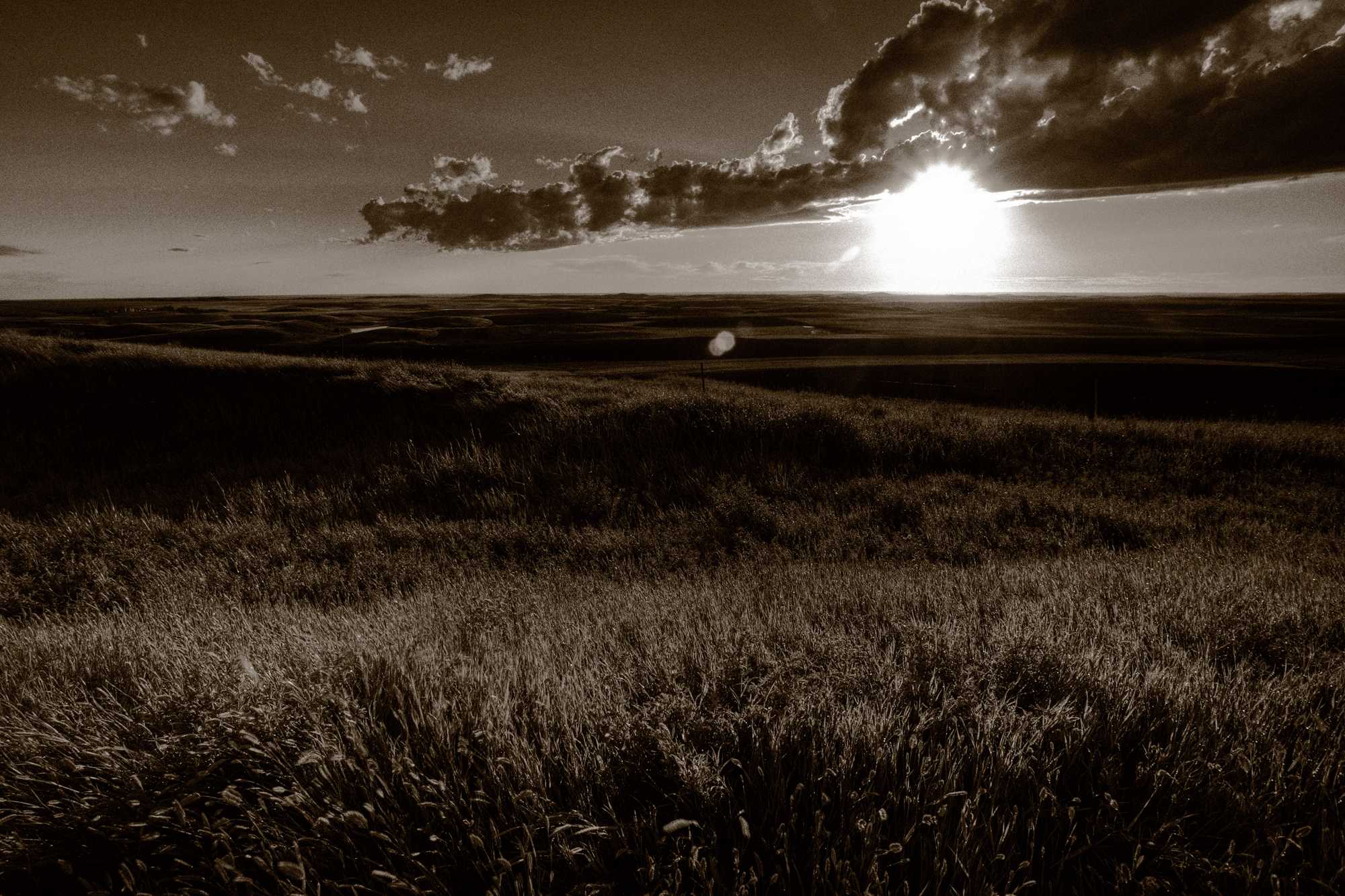 Front Drives Starting in the mid 700's
Where Country Meets City. Goldwyn is an estate community fixed between Airdrie and Calgary, inspired by the natural beauty of the rolling hills of the western prairies. Goldwyn provides families with a country feel while but only a 8-minute drive to the heart of Airdrie, or a 10 minute drive to the Calgary international Airport. Families will enjoy the luxury of space, without losing the convenience of city amenities.
Goldwyn will offer large lots, allowing families to have their unique personalized touch on every home. The community features multiple ponds and wetlands as well as extensive green spaces for families to get out and be active. The prairie estate community of Goldwyn is the perfect community to grow your family.
Product Type: Front Drive, front drive with a lane & triple car garages
Home Style: Two story & Bungalow
Lot styles available in the community: Estate Lots, corner lots & laned lots
Showhome: Coming soon!

Community Show Homes
No show homes in this community
Show Home Hours
Monday – Thursday: 2:00 – 8:00pm
Friday: Closed
Weekends & Holidays: Noon – 5:00pm
Tell me more about this community
Send us your contact information to learn more and we will be in touch to speak about viewing this home.
Thank you for submitting your form,
Please standby.
Your from has been successfully sent.
We will be in touch shortly, thank you
There were a few errors in your form.
Please follow the instructions on how to fix them and try again.