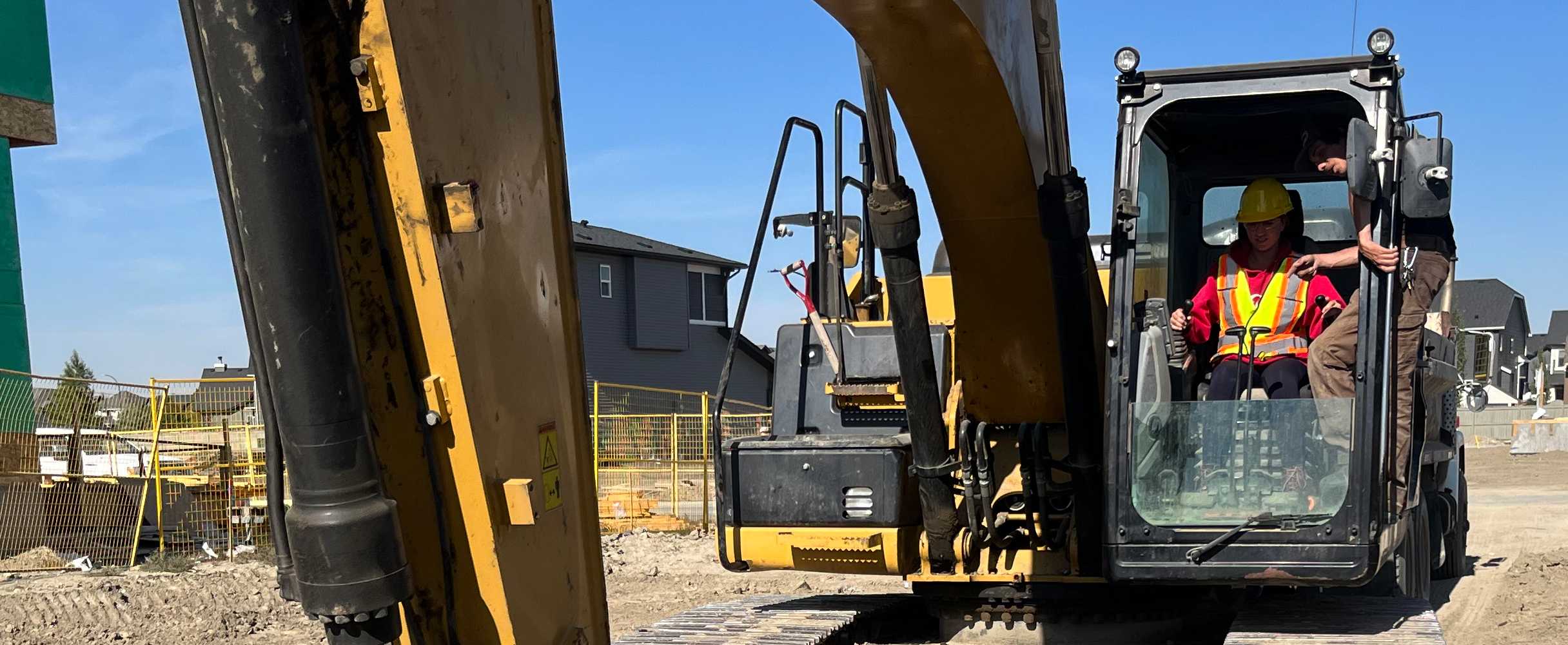 Building Futures, News
Ten Year Celebration of Building Futures
On April 6th, 2023 we celebrated the tenth successful year of the building futures program. The event was held at the Education Centre in Airdrie where the Rocky View School Division, board of directors took time to listen to past and current students from the program. The students did a spectacular job demonstrating how the program changed their lives and opened their eyes on the opportunities that are available in the various trades.
During the tenth grade students have the opportunity to join the program. The program teaches the students about the trades and home building, while they work with and learn from our expert trade partners to build a home from the ground up. During the event the students explained the impact this program has had on them and how it has changed the path that their education will go. The students will be demonstrating how much they've learnt this year during the exhibition of learning this June, stayed tuned for the date and time of this event.
More information about the building futures program, visit our website where you can track the progress of the homes that the students are helping build.