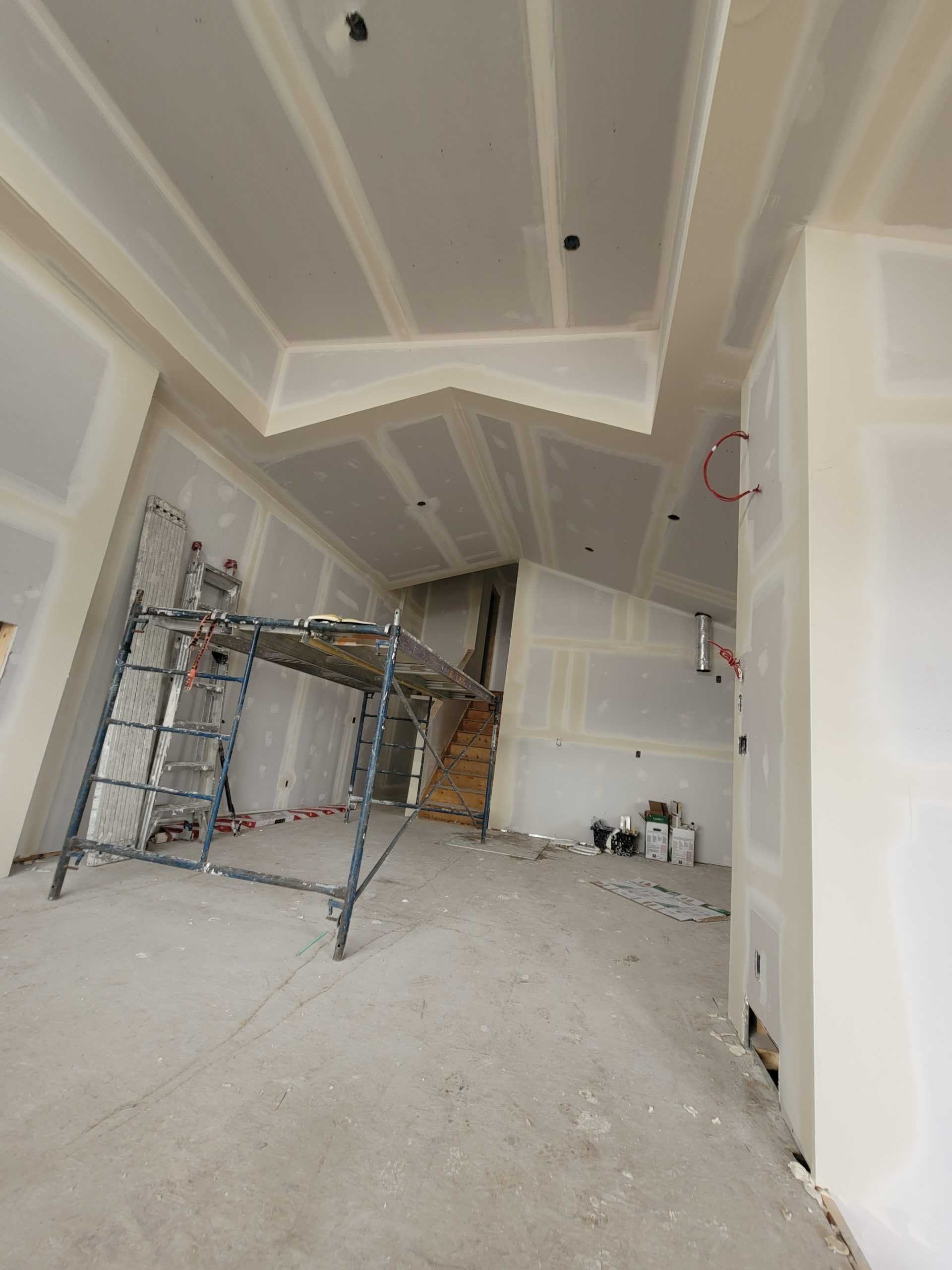 Building Futures, News
Building Futures – Mud and Tape
Our building futures students have completed drywalling the home, and had the opportunity to experience and try themselves; the extremely technical art of mudding and taping. Arguably the most noticeable part of the home if done poorly, it is important to learn from the best in the industry in order to provide your customers with the best final product. Not only were the students learning the tips, tricks, and techniques from DuAll Drywall when taping flat walls, but they also had a very fun project when trying to complete the vaulted ceiling on the main floor! There will be a splatter coat on the ceiling and a few more coats to come after sanding to make sure that this home passes the McKee standard, and onto finishing!
For more information regarding Building Futures, please visit their website.
05/20/2022. Airdrie, Alberta.